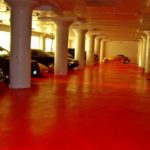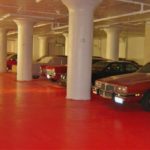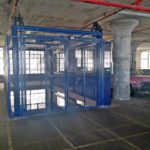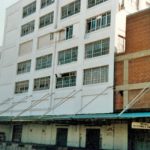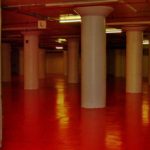 Premier Auto Storage & Warehousing
Welcome to Premier Auto Storage & Warehousing, a full service state of the art secure storage facility offering indoor auto and boat storage, RV storage, mini and maxi storage and full service warehousing.  With over 650,000 SF of space under one roof, located on 10 acres, we can accommodate all of your storage needs.  We are conveniently located in St. Louis City, just minutes from all of the major interstates.
Follow frontage road to Kingshighway. Go South (right) onto Kingshighway. Go 4 blocks to San Francisco. Turn right.
I-70 West to Kingshighway exit; South (left). Go 4 blocks to San Francisco. Turn Right
Take I-55 North to I-70.
Follow I-70 directions.
Take Kingshighway exit North
1 block North of Natural Bridge Road, turn left onto San Francisco.
Vehicles can be up to 10ft in height, & have a width of 18ft for indoor storage.

We accept any size boat for storage as long as meet height and width requirement.

Boat storage is $100 a month with a deposit of $100

At Premier Auto & Self Storage we can store any size vehicle outside.

For outdoor vehicle storage at Premier we charge $50 a month with a deposit of $50

Indoor auto storage costs $75 a month with a deposit of $75.

We offer an additional $10 start up fee, where we start your vehicle every month to circulate fluids & keep your battery in good condition.

We prefer a 24 hour notice when you want to pick up your vehicle.

Saturdays there are no pickups, unless you call and schedule an appointment in advance.

When signing a storage contract with us you will need to bring: a valid ID & registration or title with your name on it that shows ownership of the vehicle.

We do accept non running vehicles. A placement fee of $45.00 will apply.
Warehousing restrictions are minimal.

Call today to receive a free quote, or set up an appointment to view our warehousing options.
Transport prices vary depending on your location. Call today for a free quote.